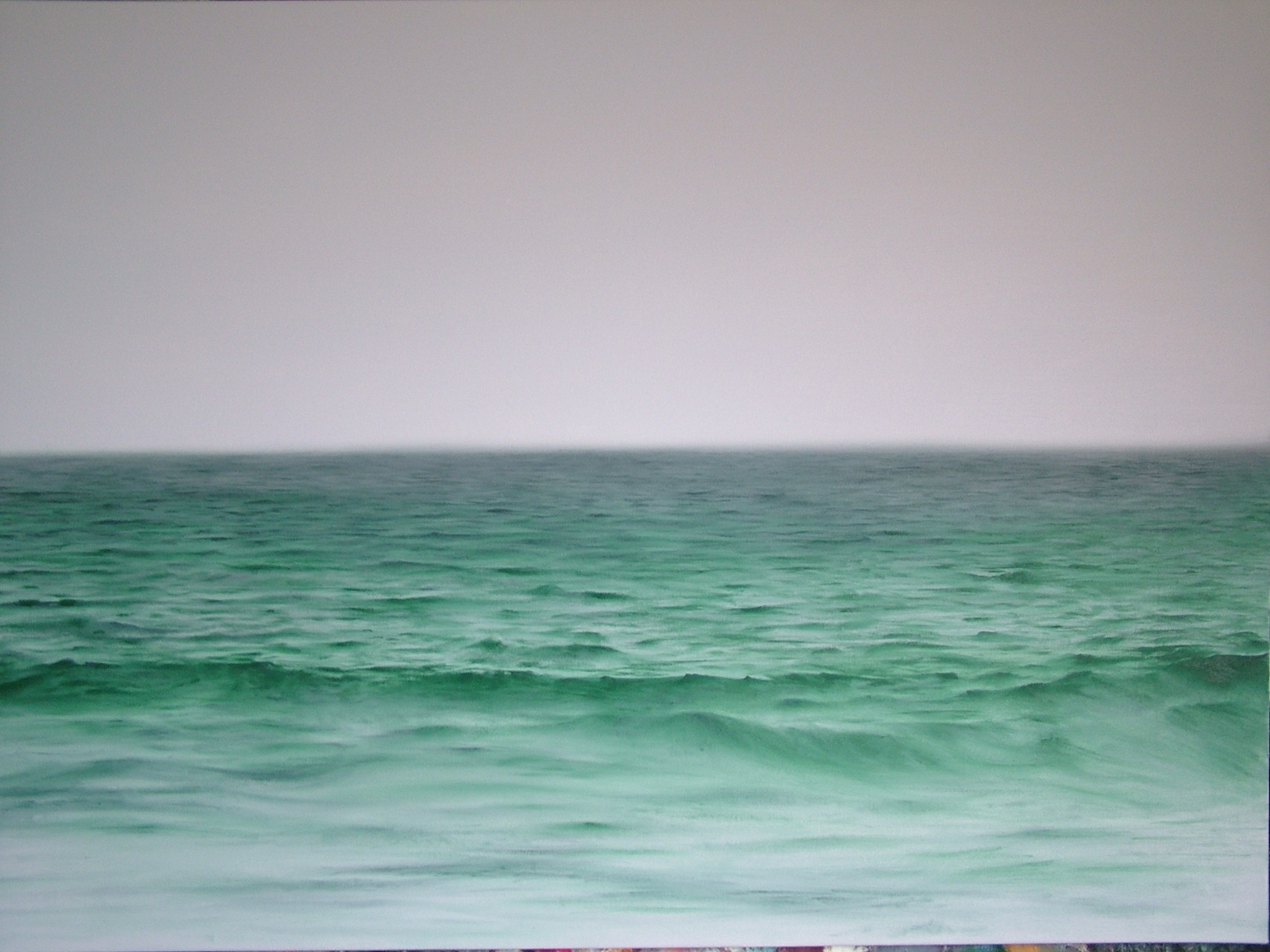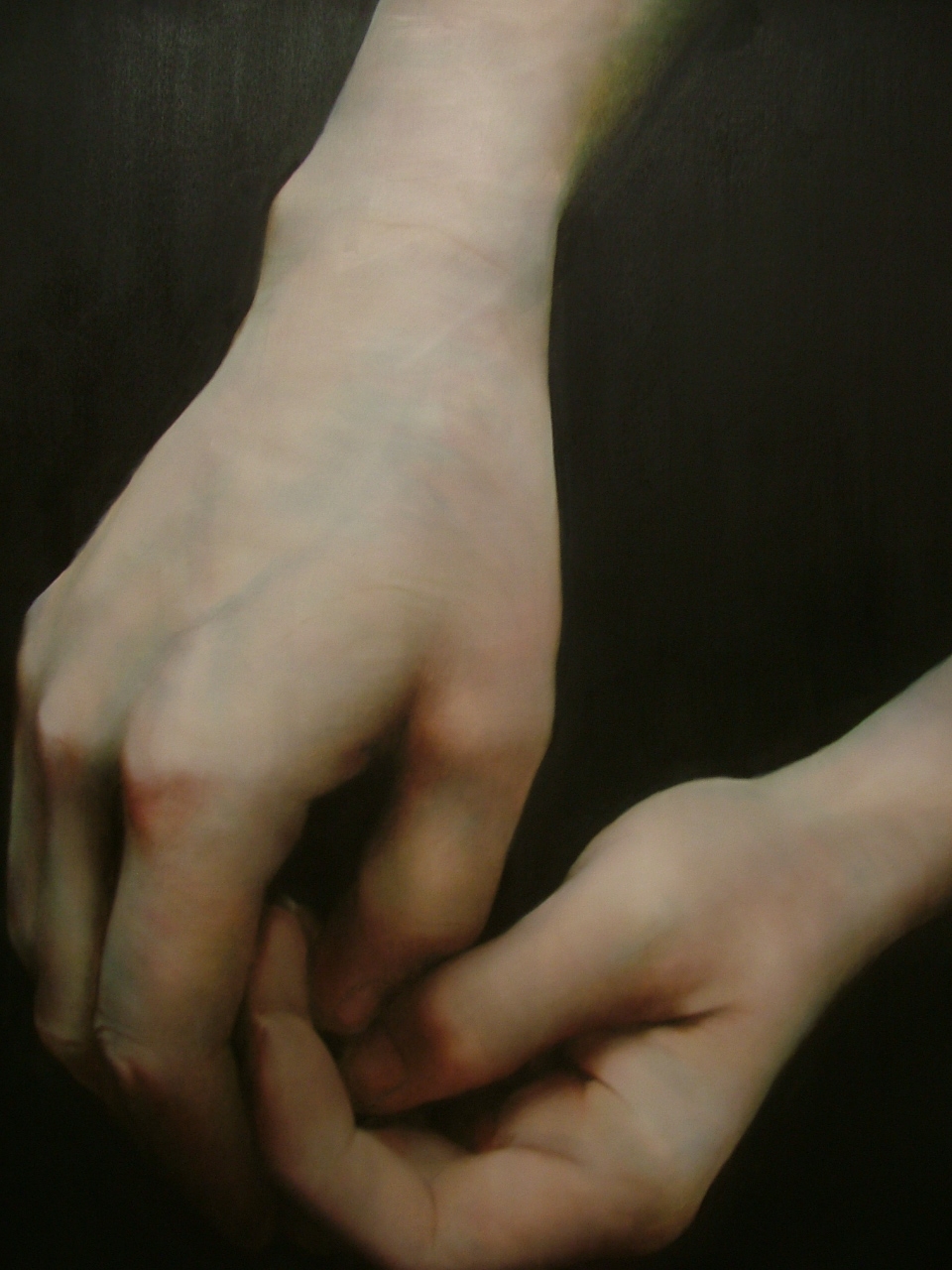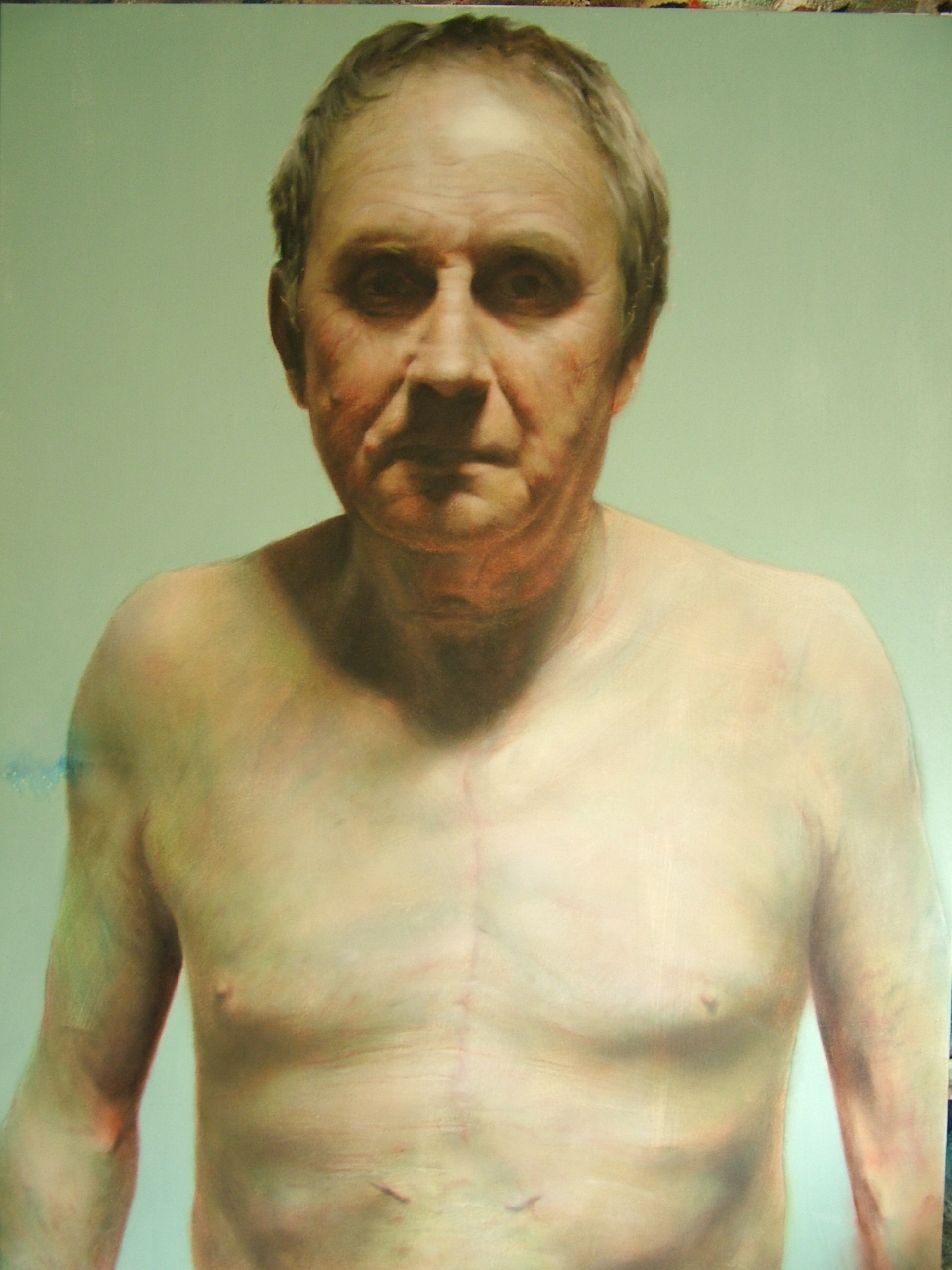 I saw the BP Portrait Award 2009 exhibition at the National Portrait Gallery's in London last week.
Donald Macdonald's
painting caught my eye, among others. His website isn't much to look at, but the realism is amazing in pieces on there.
Now I'm orf to bed, for I am sleeepee!
N'night.